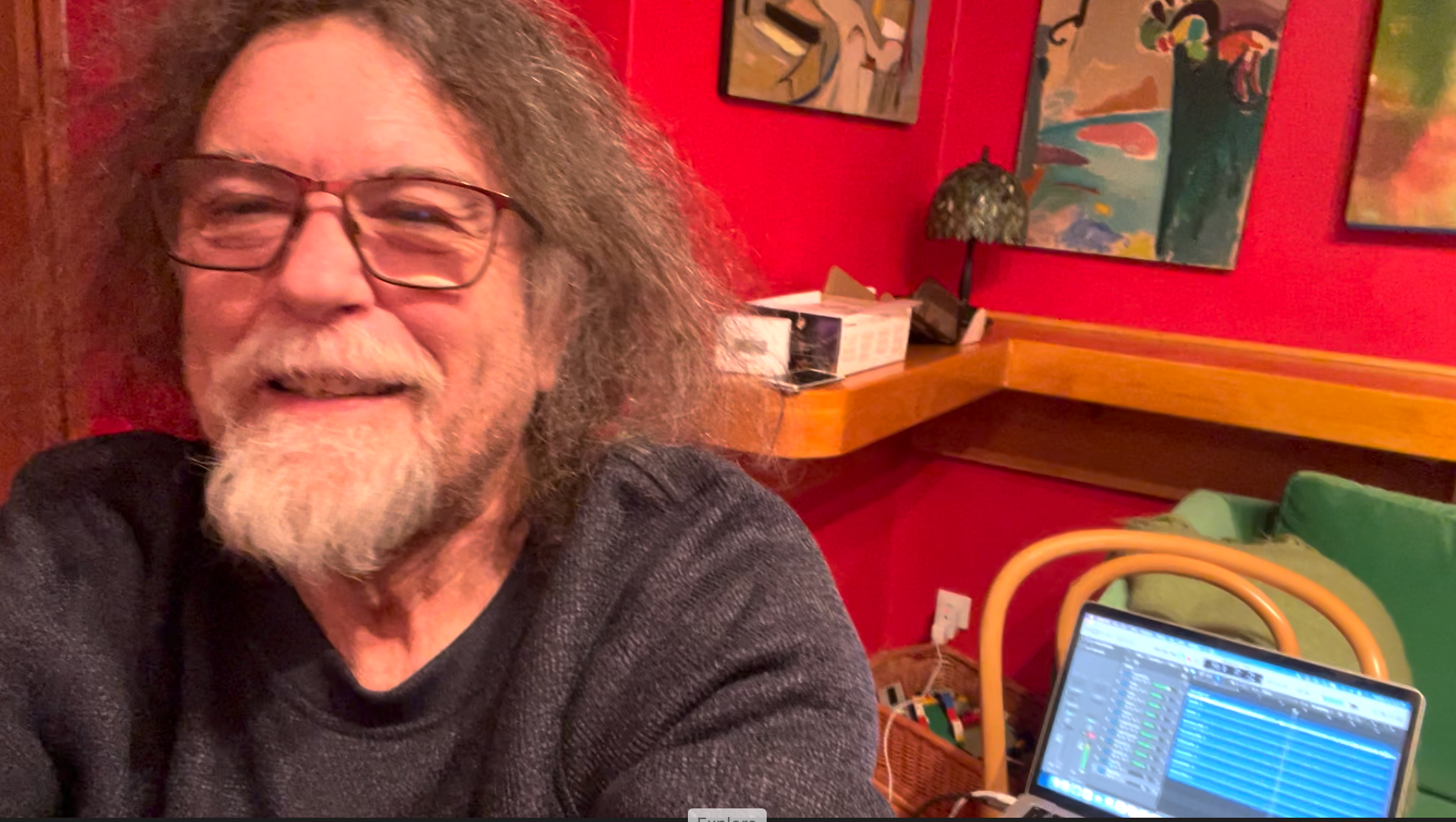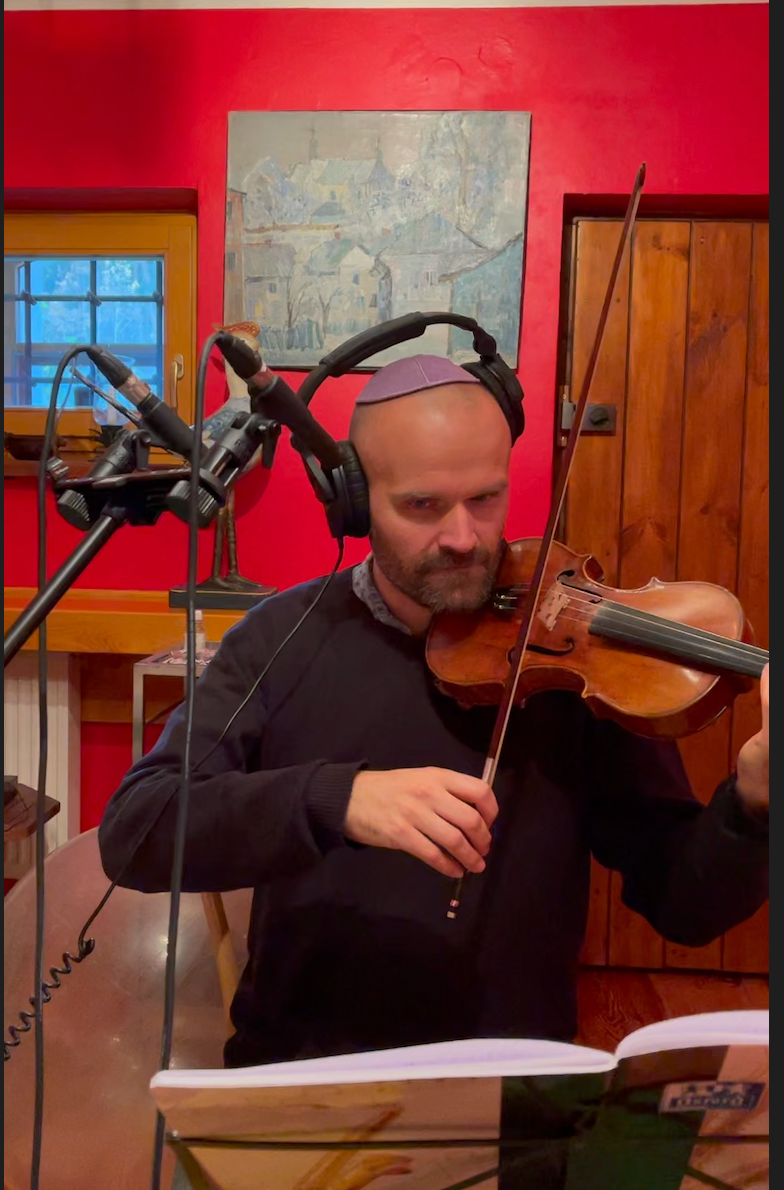 Miecmierz, Poland 
I have been here in Miecmierz for three days, and each day I am working with Marcin Krol on recording new music. It is a blast--he is one of the most incredible violinists that I have ever heard.  I can't wait to share what we are doing with the world, but it will be an exciting new sound mixed with the old.  
This little town sits on the banks of the Vistula River, not too far from Lublin. Tomorrow, I meet with the magnificent Professor Spiewak and our friends to continue our wonderful conversation in Zielona Gora.  
Yesterday Marcin and I traveled to Lublin. I saw the doctor about my leg, and then we went shopping for some things that I need for my travels.  
Then we are off to Chelm for Shabbes.